Waterfront recognised for doing the right thing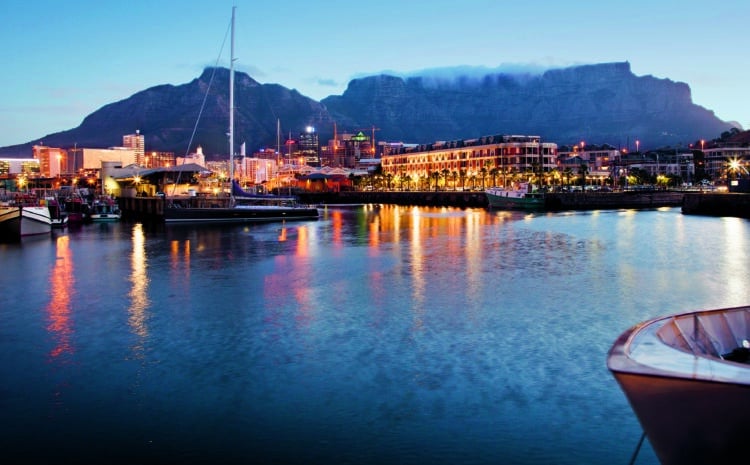 The V&A Waterfront's strategy is built around shared value, and around its ecosystems. With lockdown, as we're all too painfully aware, everything ground to a halt – there were no tourists (national or international); Capetonians hunkered down at home and dashed out only to their locals for supplies; many people lost jobs and income, meaning everyone was nervous about spending….
In line with its strategy, the Waterfront's management team did the right thing: they committed to protecting the most vulnerable (including the many small and micro businesses and most tourist-facing businesses) on the precinct and in our ecosystem. They offered relief on rental obligations; they built databases and ran workshops to help struggling businesses find a new way of being. They continued to support the buskers who no longer had an audience; they coordinated a massive hunger relief programme with the dark kitchens on site and established food relief schemes. The whole team kept on going on, using their initiative in big and small ways, and taking direction from a clear moral compass, doing their best to make sure that when the world came back, there would be a vibrant Waterfront community for it to come back to.
"We knew we had a responsibility to support the many individuals and households who depend on us for their livelihood, particularly the micro enterprises such as our tour operators as well as the crafts and design stores at our Watershed market," said CEO David Green. "Our effort was to ease their financial burden beyond rent relief while we also pushed ahead with projects that would create new markets and jobs."
This week, the World Travel Market Responsible Tourism Awards judges honoured the Waterfront in the category: Sustaining Employees and Communities through the Pandemic. They awarded us the Global award, which is the most prestigious (levels are: One to Watch -> Silver -> Gold -> Global).
It's a massive and welcome validation of our commitment to doing the right thing.
Covid is still with us, and the effects will ripple out for years. Shared value is, at heart, a philosophy of mutual recognition, support and value-creation. We believe it's the only way to be as the world recovers.